wait i thought you left.. you jerk.... (come see my art show this weekend - june27)
so, i think i still know a few people on here who live in chicago who would remember me. do you guys still get drinks on thursdays?
i am going to be back in chicago june 24 - 30. i have an interactive video piece in an art show that opens friday.
opening is fri june 27, 8pm (? at sunset? the exterior of the building is wrapped in video projection) - 11p
1101 West Fulton Market St.
here is the piece i have in the show, it will be up nightly until monday june 29.
http://cmatts.com/NotHereInstallation/
or at youtube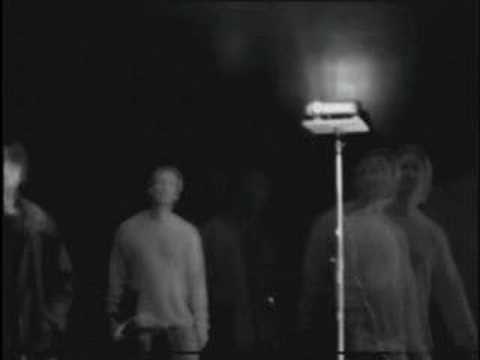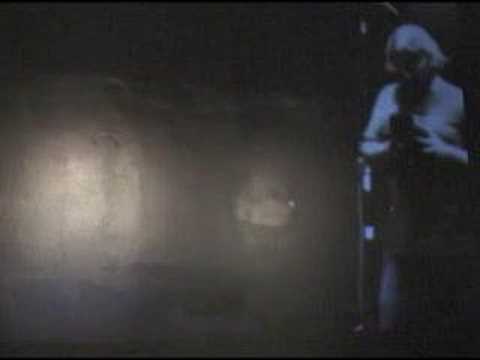 offical show verbiage from the call for entries:
M5 & The 86 Collective present: echo -- celebrating visionary talent transforming the boundaries in fields of new media.
Echo is a curated competition solliciting the most radical examples of work being produced in all fields of new media. The project seeks to expand this dialogue by showcasing original and insightful interpretations of the hyper-reflective relationship between technology and reality. Established through a collaboration between M5 and the 86 Collective, the event will exhibit these efforts in a gallery setting for a limited period of time.